Infants, Toddlers, Preschool and Kindergarten
Summer Camps and Before and After School for Elementary Age Children

West Houston Energy Corridor and Katy
Full Day & Short Day
We encourage your child to be curious at our full day and short day program. Here are the timings for our child care programs : Full Day – Monday to Friday (6:30 am to 6:30 pm) and Our short day program is 8:45 to 2:45 for Toddlers through Kindergarten.
Part Time
Our part time programs offer a trained environment for your child to develop skills for life. Our child care part time programs are for two or three days, you may enroll your child for short day (8:45am to 2:45pm) or long day (6:30am to 6:30pm) program Available for Toddlers through Preschool.
Before and After School
For the parents with busy and hectic schedules, we offer a Before & After School Program for the public elementary schools in the area. Our vast curriculum and holistic approach would not only nourish your child but encourage them to self directed learners. From preschool to kindergarten, our montessori opens its arms for all.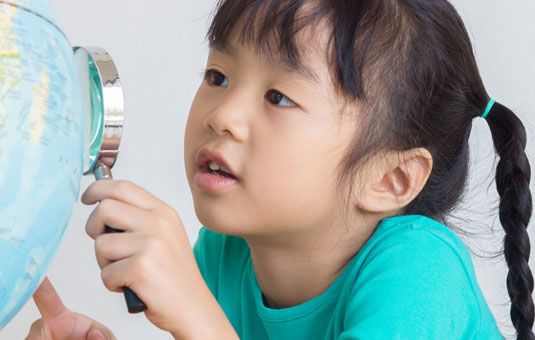 Our Teachers
Our highly qualified trainers encourage children to identify their innate ability and motivate them to learn from one another. With the aim of over all development of the child, teachers ensure that the children make the most of the rich learning environment and resources provided at the Montessori.
Actively Learning
We know the importance of early years learning, which is why we focus on providing prepared and optimal learning environment for children. Our classrooms are fully equipped with child oriented resources so that progressive education is imparted at every stage. Its all about preparing these kids for life, so we ensure that a watchful envirenment is created to set them free to explore their potential.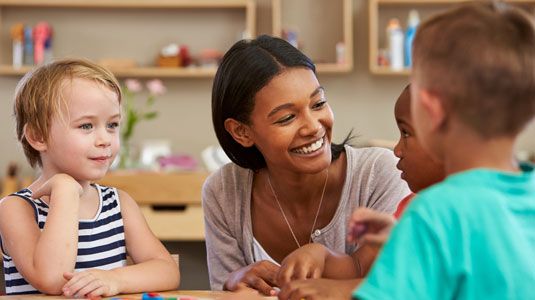 The Whole Child
"The education of even a small child, therefore, does not aim at preparing him for school, but for life" – Maria Montessori
Providing more than just a day care or your average child care center, the Montessori program and philosophy respects the whole child. Their physical, emotional, social, spiritual and cognitive needs are inseparable that are respected and nurtured at the montessori. We develop different learning styles for children as every individual is unique and have their own learning speed. Our teachers set the children free to explore their areas of interests and extend their support at very stage.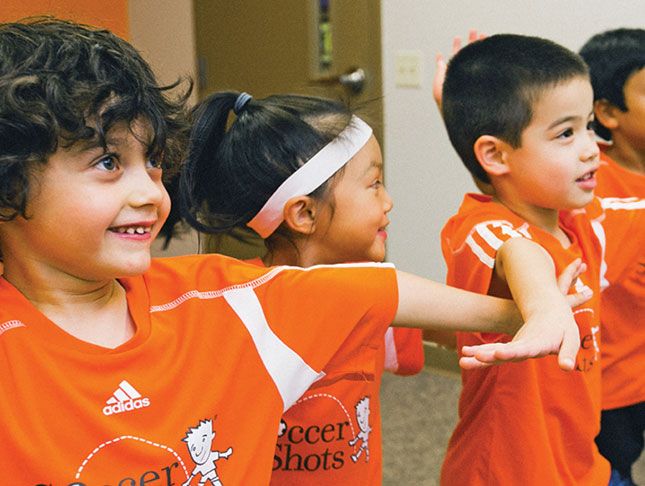 Extra Curricular Activities
We offer a variety of extra-curricular activities such as Kinderdance, Soccer, Athletics and Art.